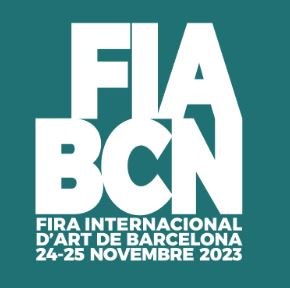 FIRA INTERNACIONAL D'ART DE BARCELONA
In 24-25 November 2023
FIABCN returns to the Museu Maritim de Barcelona for it's 8th edition. An array of local, national and international exhibitors will showcase a hand-picked selection of original contemporary artworks.
EXHIBITORS LIST HERE: https://www.fiabcn.com/exhibitors-1
FIABCN is a public sales and trade fair. The annual art fair offers exhibition space and is a meeting point for gallery owners, collectors, artists and the public interested in art.
FIABCN shows an exciting selection of emerging and established contemporary artists and galleries from all around the world.
Committed to engaging its visitors and exhibitors FIABCN is part of the European art calendar, and recognized for providing its international community of emerging and established galleries with a dynamic platform for connecting with a global audience. FIABCN offers visitors an engaging environment in which to discover and collect the most compelling contemporary art.
FIABCN features newly created pieces by emerging artists and young galleries established two years ago, as well as commercial galleries working in the primary market and established for at least four years.
FIABCN is the definitive initiative that aims to highlight the city's global credentials in the art scene and brings together artists from around the world for an unmatched celebration of talent, creativity, innovation and cultural diversity.
MORE INFORMATION: https://www.fiabcn.com/
VENUE:
Museu Marítim de Barcelona (Sala Gran)
Av. de les Drassanes s/n, 08001 Barcelona
The Museum is located at the southern edge of the Old Town and the end of the Rambla.
Organized by:
https://www.icmgestoracultural.com/about-1
Art for peace winners: https://www.icmgestoracultural.com/award-winners

---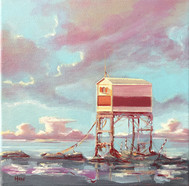 14.1.-2.2.2023
25 x 25
Yhteisnäyttely

Korkeavuorenkatu 25, 00130 Helsinki
Avoinna
KE 11-17
TO 11-17
LA 11-16
SU 12-16
---
KATSO PALKITUT TÄSTÄ:
Art For Peace palkitut taiteilijat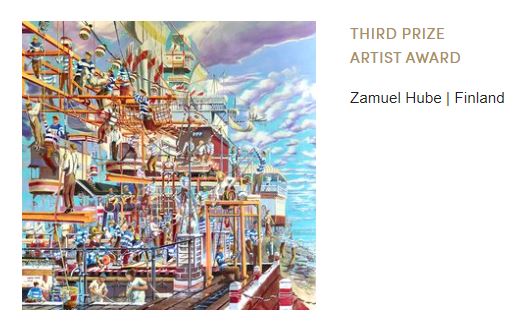 Teoskatalogi kilpailun teoksista
ART FOR PEACE AWARD by
INTERNATIONAL CULTURAL MANAGEMENT
International Cultural Management is a cultural platform dedicated to the organization of international art fairs, art exhibitions, art awards, and publication-marketing services in the fields of contemporary art. During the last 12 years, it has organized more than 50 events around the world, involving over 6.000 artists, in more than 35 international venues, making contemporary art accessible to all.
ICM Gestora Cultural, SL is the composition of numerous companies and enterprises which are fully engaged in Art & Culture.
We have designed, organised, produced and entertained, crafting unique, once-in-a-lifetime cultural experiences. We adapt to the cultural market needs using our vast experience: we organize, promote, communicate and spread the word.
VALUES
Education, Art, Environment, Culture, Society, Communication, Raise Awareness
---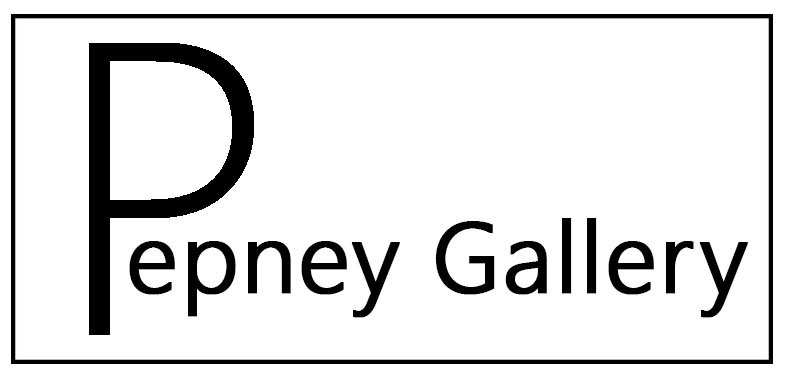 Summertime Delights
Group Exhibition
Opening of Exhibition: 23rd July 2022
Exhibition running until 23rd September 2022
VIRTUAL EXHIBITION:
https://www.pepneygallery.com/SUMMERTIME-DELIGHTS/
https://www.instagram.com/pepneygallery/
---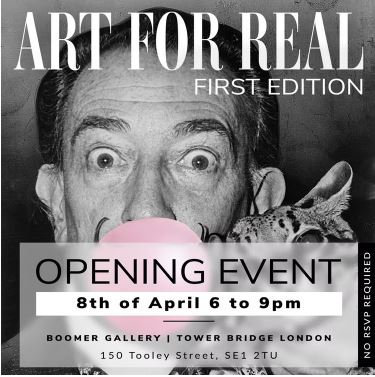 What is art? Where is it heading?
Is art still in the hands of artists and art dealers or it has become a tool for the crypto speculators?
The world is changing, everything becomes more virtual including art and in the process a lot of speculators are trying to twist things in their own interest like in the case of NFT.
The crypto speculators are trying to make this the new "COOL" but what is so cool about it?
Art is food for our souls, If they want this to be the new truth then they should start doing everything virtually, for example start eating virtual food or maybe get drunk with virtual alcohol, if they do this then by all means we will start to believe in their vision.
As for us- galleries, artists, collectors… should we let hundreds of years of artistic refinement in the hands of the crypto speculators that don't even know the difference between renaissance and contemporary?
What about the painters, photographers, print makers, sculptors, performers and all the other artists who create real work, work that we can touch, smell, feel… should we give up on them for the sake of a speculative game?
No thanks!!!
NFT should be embraced as a new medium/tool like we always did along the way with a lot of other things but it shouldn't be allowed to take over!
If it does take over then an entire generation of artists and their works will vanish in thin air making way for the crypto speculators and their pyramid.
Should we allow this to happen on our watch?
The aim of this exhibition is to promote real art made by real artists!
"Boomer is a London based art gallery created by a group of London based artists and art enthusiasts who aim to transcend the gap between culture and countries, highlight the best hidden gems and connect artists with a new and wider audience".
With two gallery spaces located in some of the most iconic places in London, Boomer Gallery has become one of the central points in the East End art scene.
1. Tower Bridge- 150 Tooley Street, SE1 2TU.
2. Aldgate- 7 Whitechapel Road, E11DU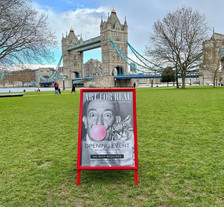 ---

Online Exhibition
"Butterfly Effect"
23.2 - 23.7.2022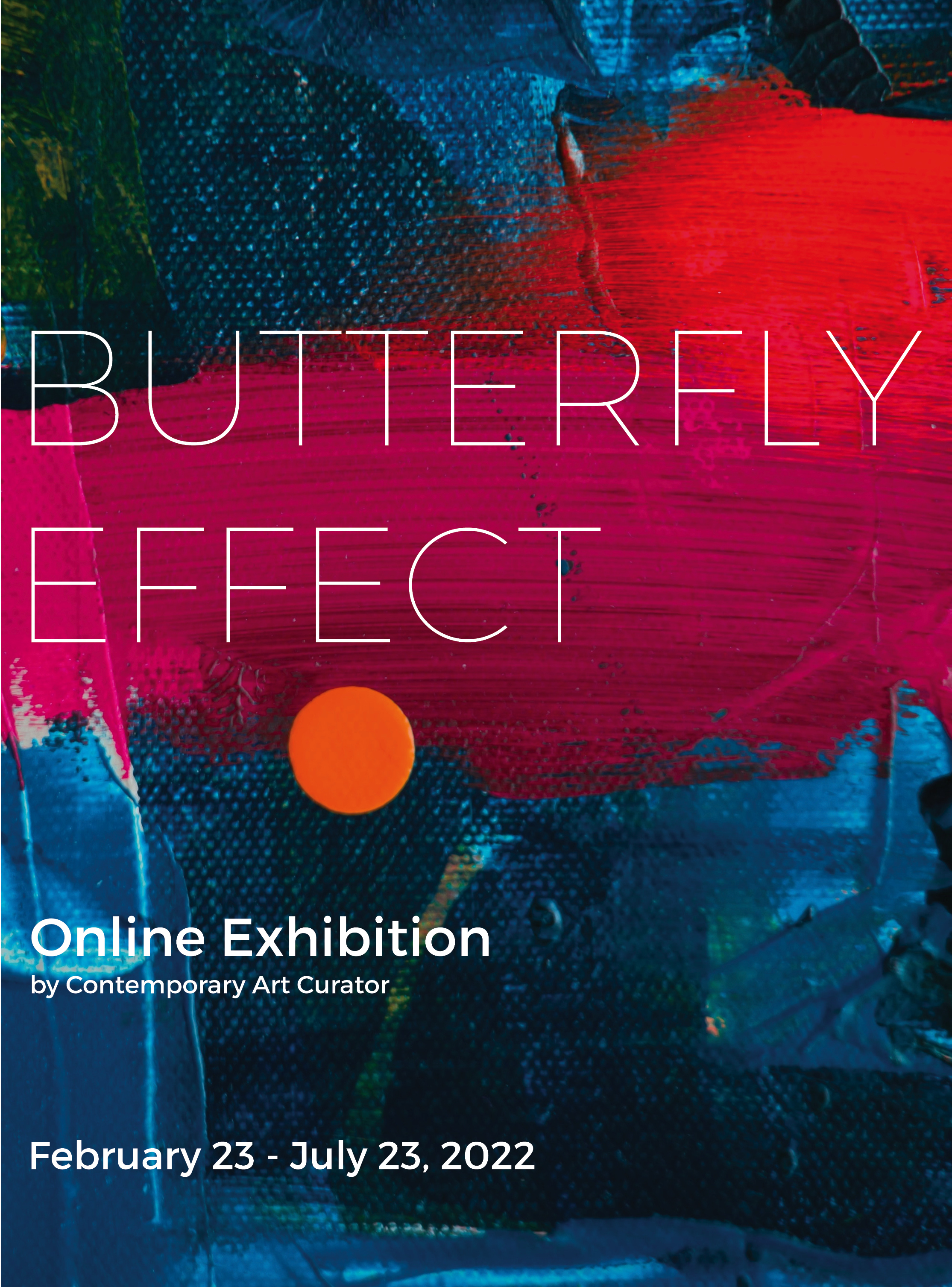 tai
Liity tuhansien seuraajien joukkoon:
https://www.instagram.com/contemporaryartcurator/
https://www.facebook.com/contemporaryartcurator/
CONTEMPORARY ART CURATOR is an online contemporary art magazine, it covers visual arts.
CONTEMPORARY ART CURATOR MAGAZINE has established its name by curating best contemporary art from all around the world. It is one of the top online contemporary art magazines.
---
---
---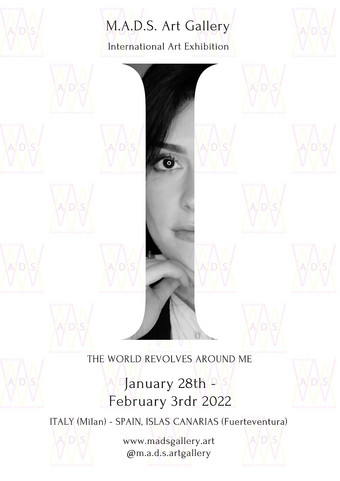 https://www.madsgallery.art --> zamuel-hube